Podcast: Play in new window | Download
GIOVANNI GIORGIO IS CREATING
PODCASTS, BLOGS, DIGITAL MEDIA ARCHIVES
Superfan Giovanni – Podcast Galactus and Earths foremost expert and historian on Adam Carolla & Dr. Drew era Loveline.
Even if you can only give 10 cents per month.
http://www.patreon.com/Giovanni
While in the giving spirit why not help Adam defeat the Patent Trolls, first they came for Adam, next they came for all podcasts and if they win then we all lose
 The Adam Carolla Show Archive is now available on iTunes, Amazon and Google Play.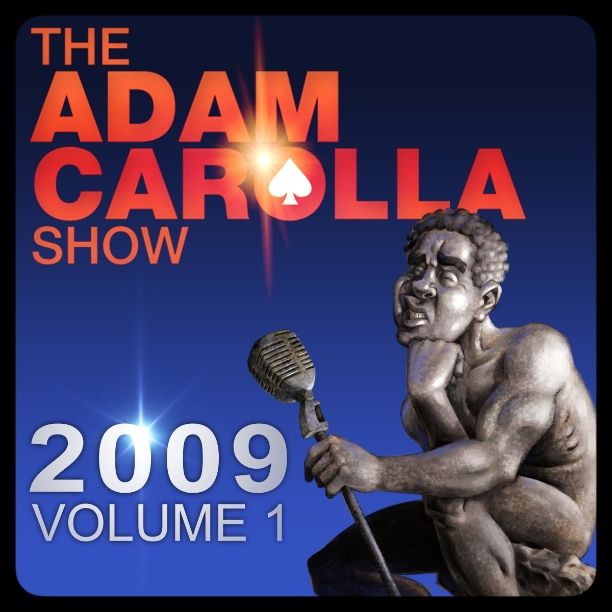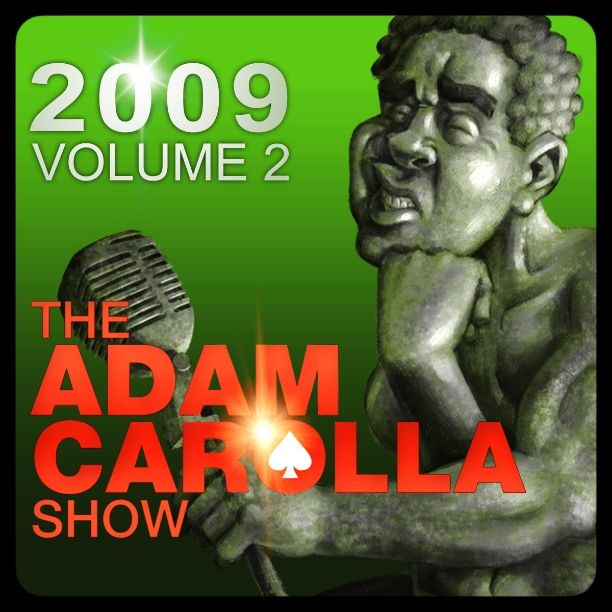 iTunes – March 11th!
Google Play – March 11th!